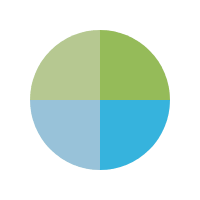 England 1966 World Cup Winning Team Signed Shirt. Premium Frame
Product Code: EXC715PFG
EXC715PFG
Exclusive Memorabilia
Retro England 1966 World Cup final shirt, long sleeve, signed by Sir Geoff Hurst, Martin Peters, Gordon Banks, Sir Bobby Charlton, Roger Hunt, George Cohen, Jack Charlton and Ray Wilson. In premium black frame with gold inlay.
Approximate size: 880 x 790 mm / 34 x 31 inches
Order before 12 noon for next working day delivery in the UK. Non-contact delivery is available, please see our delivery page for further information.
Product Categories
EM Root
,
Football
,
Signed Shirts
,
World Cup
,
England
,
Charlton
,
Hurst
,
Banks
,
Peters
,
Framed
,
Collections
,
England 1966
,
Premium Frames
Service Rating