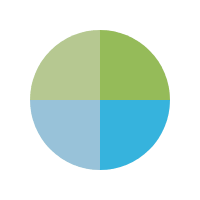 West Ham United Football Shirt Signed By The 1980 FA Cup Squad. Framed
Product Code: EXC1192DFS
EXC1192DFS
Exclusive Memorabilia
Licensed replica West Ham United Shirt with "Wembley 1980" commemorative embroidery, signed by the 1980 FA Cup winning squad. In deluxe black frame with silver inlay.
Approximate size: 790 x 880 mm / 31 x 34 inches
Dispatched within 2 working days. Non-contact delivery is available, please see our delivery page for further information.
Service Rating