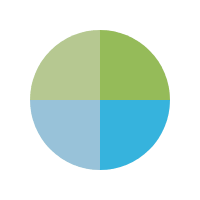 Denis Law Signed Scotland Football Shirt 1967. Number 10. Framed
Product Code: EXC1076DFS
EXC1076DFS
Exclusive Memorabilia
Officially licensed retro Scotland shirt signed by Denis Law. Number 10, short sleeves. In deluxe black frame with silver inlay.
Special Price
£199.99
was
£219.99
You save: £24.00 (9%)
Price History
Approximate size: 790 x 880 mm / 31 x 34 inches
Order before 12 noon for next working day delivery in the UK. Non-contact delivery is available, please see our delivery page for further information.
Service Rating