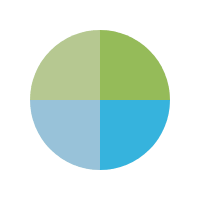 Dennis Bergkamp Signed Holland Photo: The Argentina Goal. Deluxe Frame
16 x 12 inches photograph, signed by Dennis Bergkamp. In deluxe black frame with silver inlay.
Special Price
£109.99
was
£119.99
You save: £12.00 (8%)
Price History
Dispatched within seven working days. We can no longer guarantee delivery in time for Christmas.

Service Rating