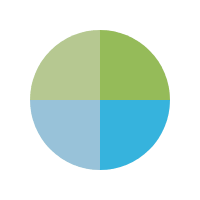 Wales rugby photo signed by Gareth Edwards, JPR Williams, Phil Bennett and Barry John. Framed
Product Code: EXC1291SFB
EXC1291SFB
Exclusive Memorabilia
16 x 12 inches photograph, signed by Gareth Edwards, JPR Williams, Phil Bennett and Barry John. In standard black frame.
Approximate size: 560 x 460 mm / 22 x 18 inches
Order before 12 noon for next working day delivery in the UK. Non-contact delivery is available, please see our delivery page for further information.
Service Rating