Struggling for gifts? Check out our Mother's Day gift guide to find Mum the perfect present this year!
Fury's incredible comeback has sparked huge interest for the newly crowned WBC Heavyweight Champion. He's currently one of the hottest names in boxing after beating Deontay Wilder in their epic re-match earlier this year. The two-time World Heavyweight Champion has become a huge role model for many after his return to the ring after suffering with depression and substance abuse. Surprise Mum with a "Gypsy King" boxing glove this year.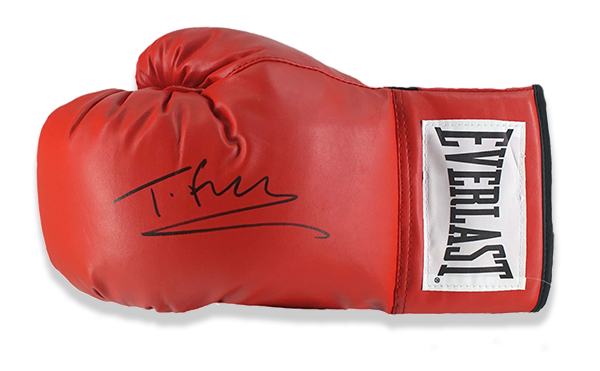 Wilkinson is acknowledged as one of international rugby's greatest ever fly-halves. His defining rugby moment came in the Rugby World Cup final in 2003, where his iconic drop-kick in the dying moments of the game lead England to their first ever RWC victory! In addition to the Webb Ellis Trophy, Jonny also won four Six Nations Championships, two Heineken Cups and a Premiership title during his career. His collection didn't stop after his retirement, as in 2015 he was awarded a CBE by Her Majesty the Queen for his services to Rugby Union. This photo is the perfect gift for any rugby mad Mum.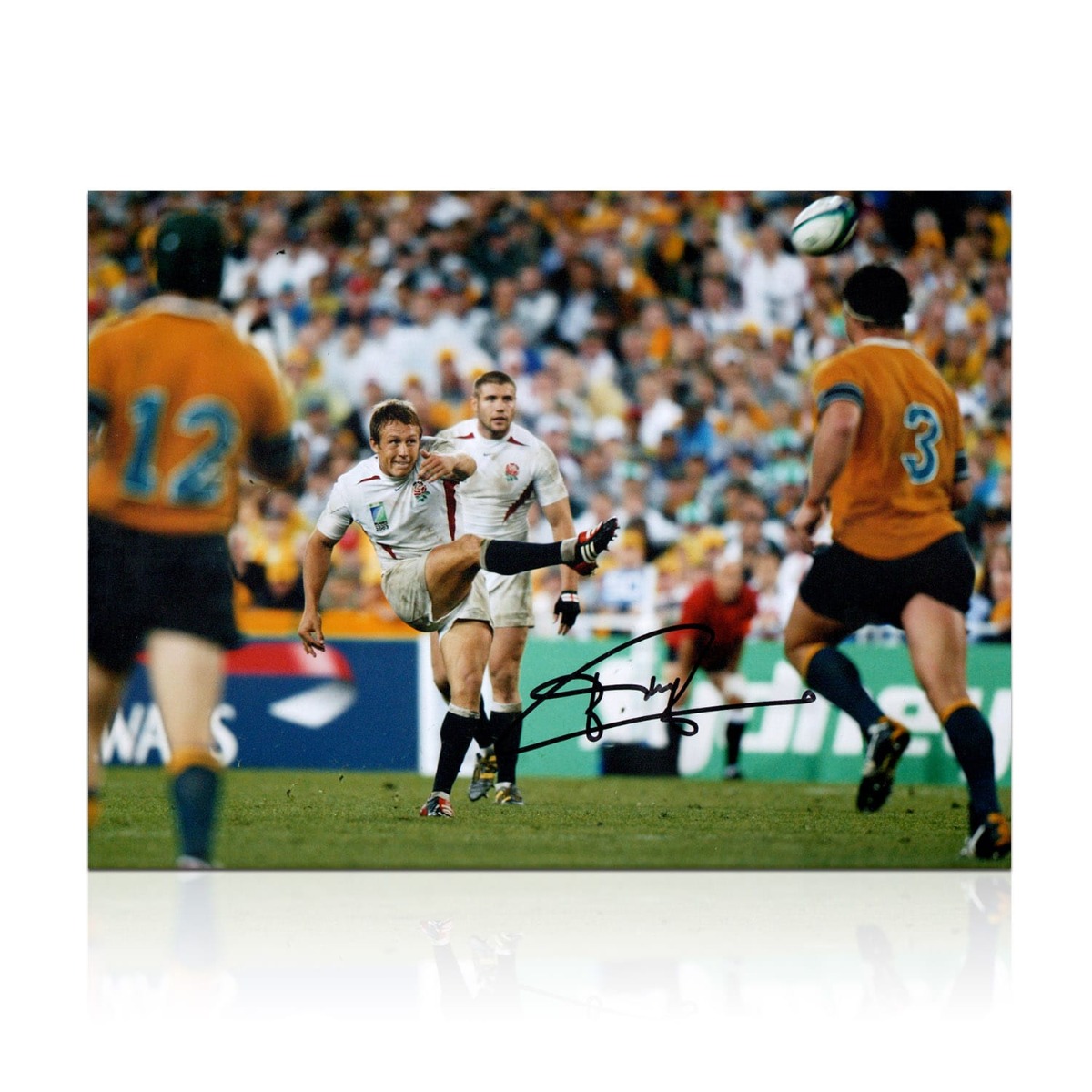 Only the best for Mum. Messi is regarded as one of the greatest footballers of all-time, challenging Maradona, Pele and Ronaldo for the GOAT title. His record breaking six Ballon d'Ors proves his dominance in the game along with his four Champions League medals and ten La Liga titles. Signed Messi memorabilia is one of the most sought-after pieces within collectors and football fans, treat Mum to a rare piece of sporting history with a shirt of her own.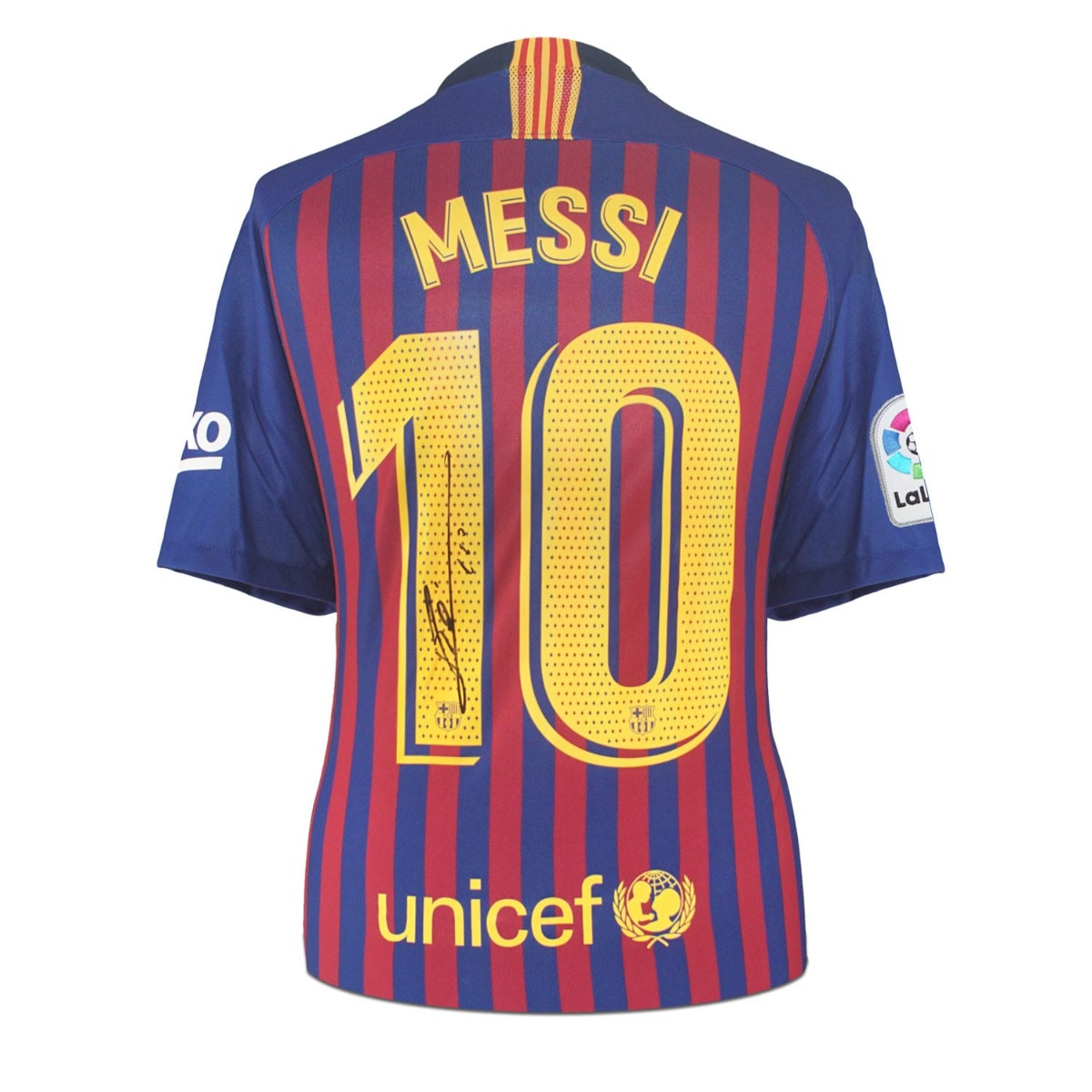 The bounty hunter's popularity within the Star Wars franchise has achieved him a cult status since his appearance in The Empire strikes back. Jeremy portrayed the iconic character in the original trilogy films, which quickly became a pop-culture phenomenon. The Star Wars franchise has one of the largest fanbases in film history, it's success led it to become the most successful film merchandising franchise. As Jeremy is no longer signing at public or private events anymore, pieces like these signed posters are in high demand from collectors. A special gift for a Sci-fi mad Mum.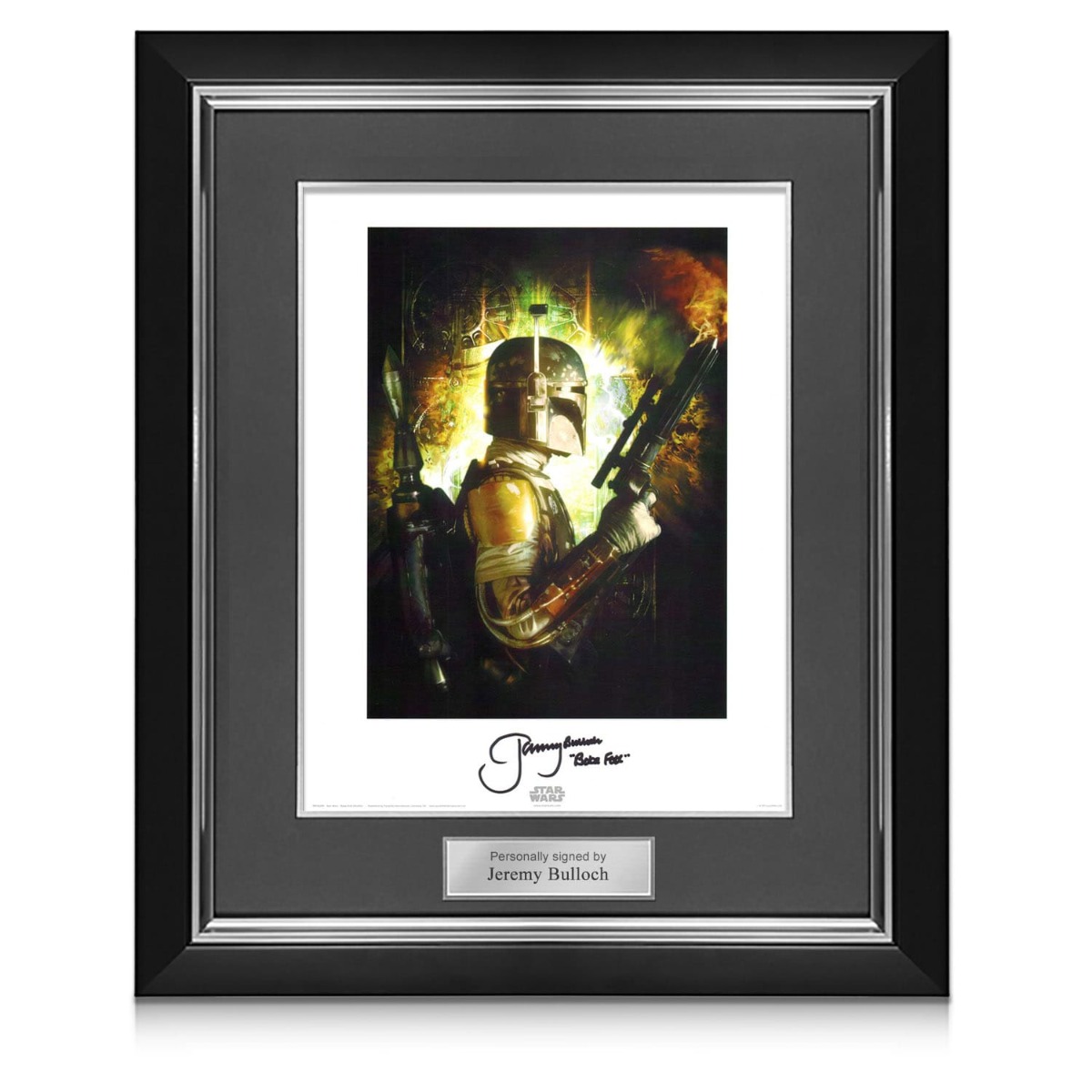 The all-rounder cyclist swiftly made his way into the history books in 2018 when he became the first Welshman to win the Tour De France. With an iconic competition win under his belt, G has become a high riser in the cycling community. With Team Ineos looking to dominate this year, we're likely to see more impressive competition wins from the Welshman soon. This jersey is a sure bet for those who would rather be on a bike than anywhere else.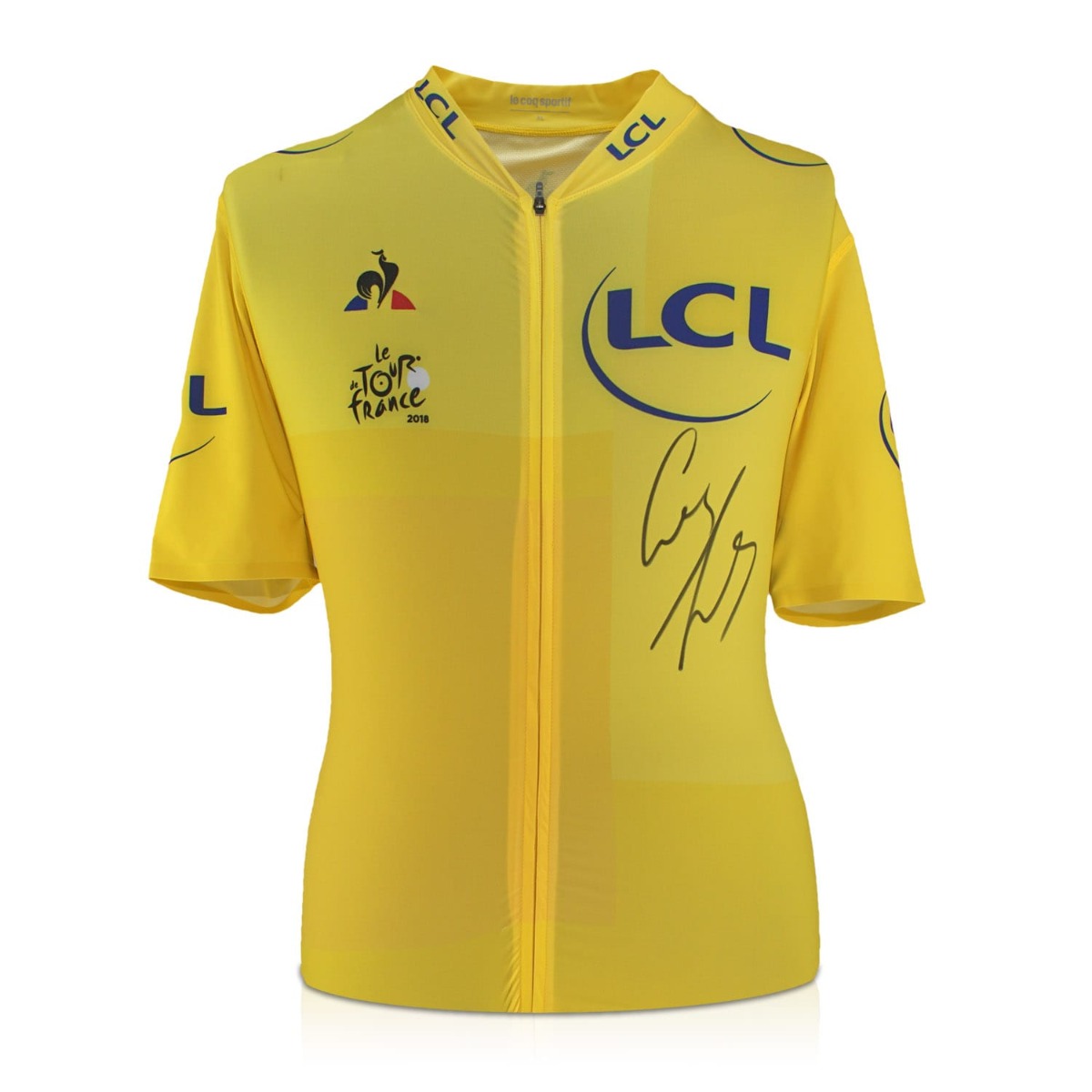 A pivotal player in Europe's incredible Ryder Cup victory in 2018, his win against (at the time number one) Dustin Johnson gained the team vital points in the singles match. Poulter is best known for his match play events. His two World Gold Championship wins came at the 2010 WGC-Accenture Match Play Championship and the 2012 WGC-HSBC Champions. With a signature like that, which golfing Mum wouldn't want this?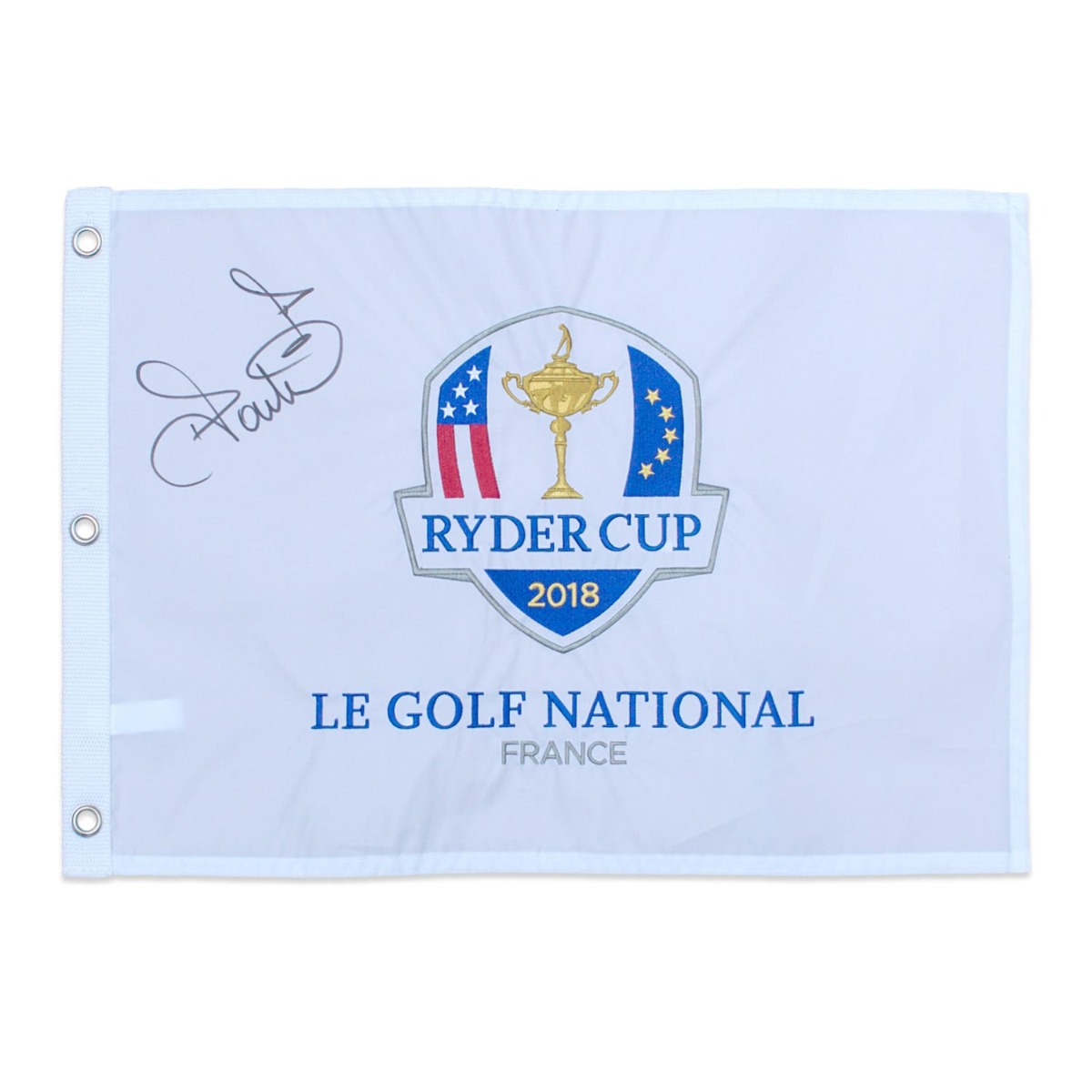 "The Notorious" Conor McGregor has become a national icon in Ireland. His rise from trainee plumber to one of the highest paid sports stars has collected him a huge fandom across the World. He became a two-division champion in 2015, the first non-American to do so. Passionate about UFC, then this is the gift for them.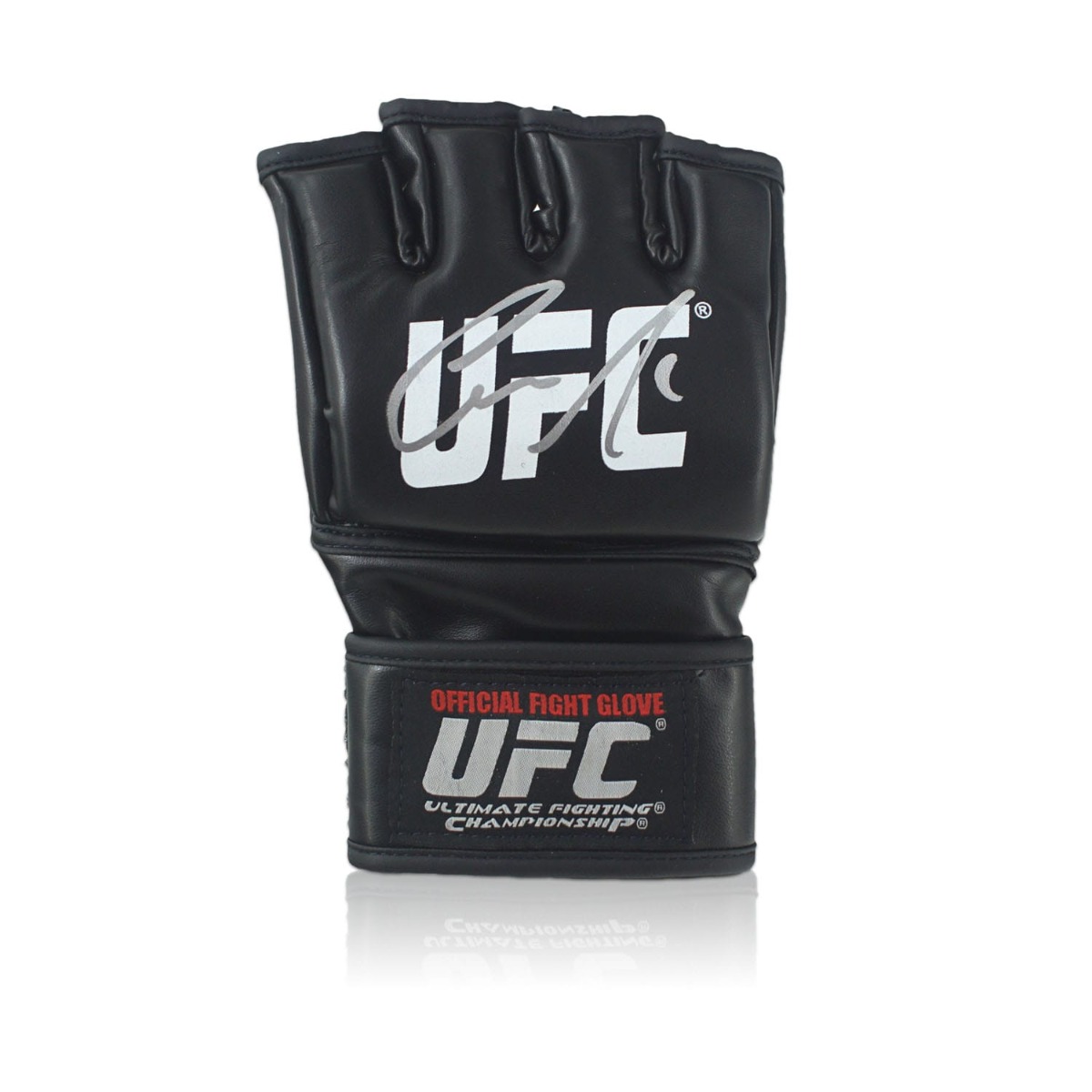 Last orders for guaranteed UK delivery in time for Mother's Day are needed by Thursday 19th March. Check individual shipping dates for all framed items on their product pages.