With Valentines Day swiftly approaching, we decided to highlight a few items that would make incredible gifts for your loved one's this year!
Here's a few favorites....
This commemorative 2003 World Cup England shirt is a hit with rugby fans! Robinson played a pivotal role in England's World Cup victory- by scoring their only try during the final against Australia. The stitching on the front of the shirt shows the final score 20-17, a perfect way to reminisce about" that" iconic day!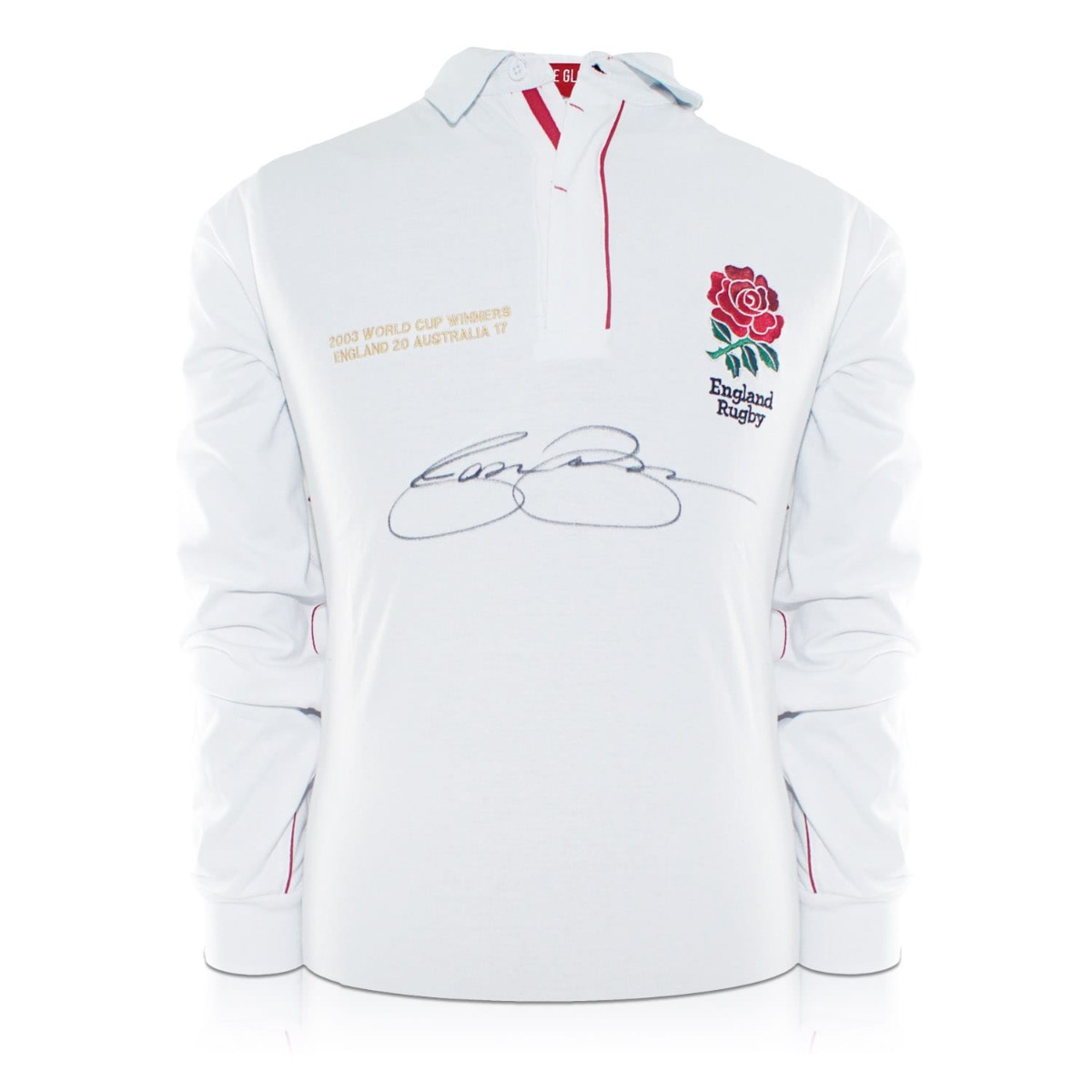 A perfect gift for either a film buff or a huge Karate fan! This incredible film poster is from the original 1984 Karate Kid film. It has been signed by Ralph Macchio, who starred as the main character Daniel LaRusso in three Karate Kid films and the new hit series Cobra Kai.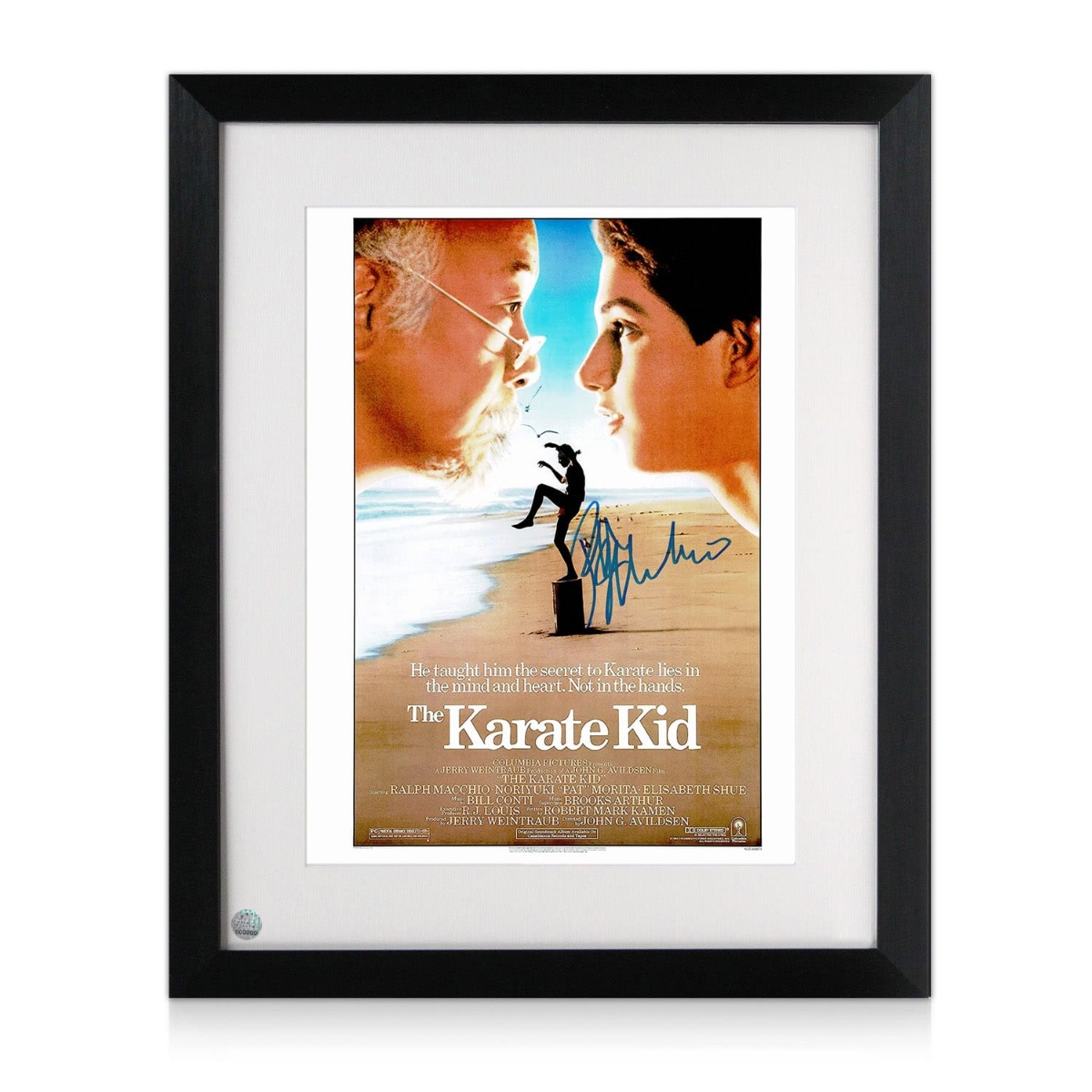 With over 300 appearances, 60 career goals and four Premier League titles at his time with Manchester City- it's no surprise that this signed shirt is flying out! His genuine personality and natural talent made Silva a huge fan favorite at Man City and in his home country of Spain. This is the style of shirt worn in Silva's last full season with City.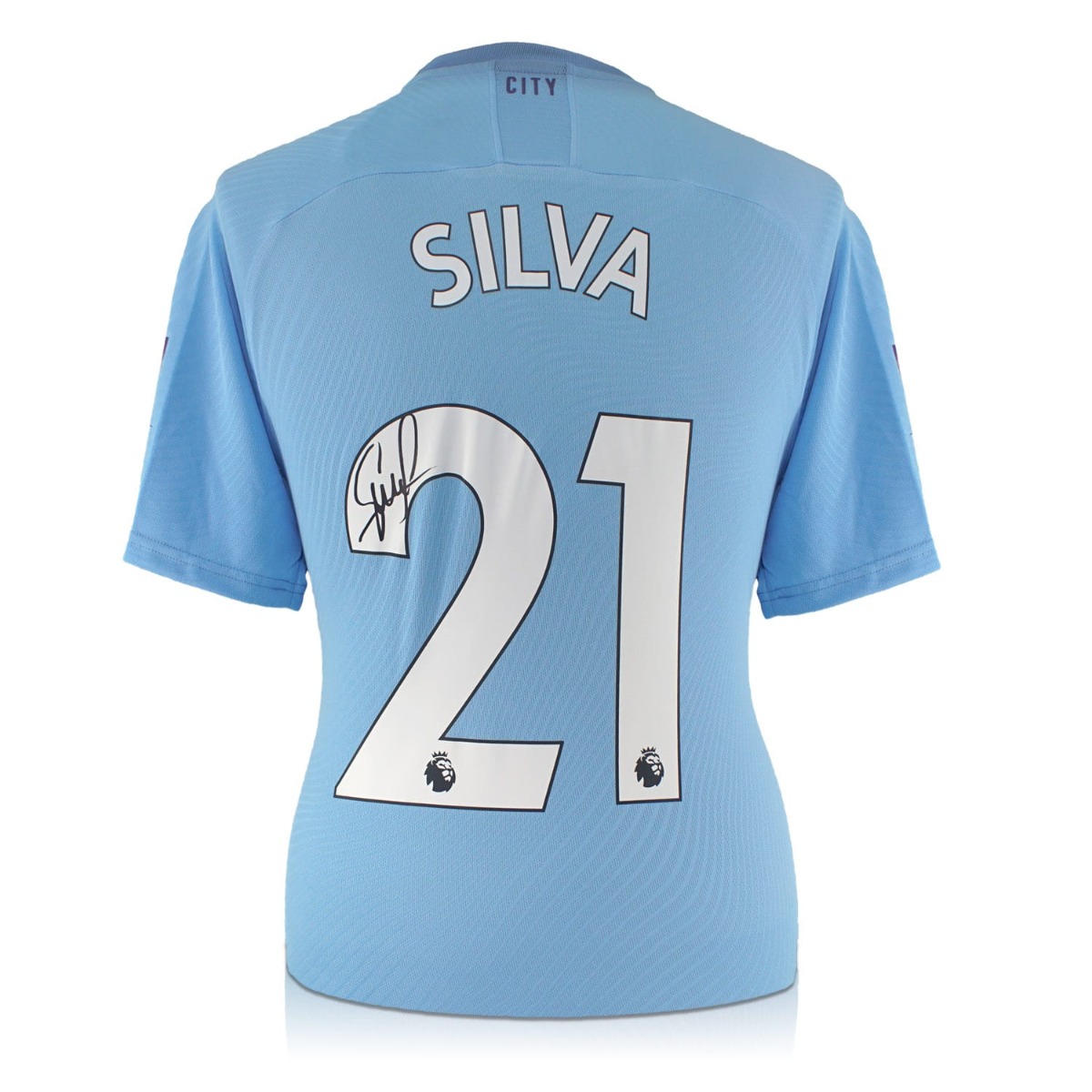 Ronnie O'Sullivan is highly regarded as the greatest snooker player of all time. The Rocket is the reigning World Snooker Champion and has been World Champion on six occasions (2001, 2004, 2008, 2012, 2014 and 2020). His unpredictable temperament and outspoken views makes him a fun watch for all sporting fans.
One of the greatest moments in English sporting history- England winning the World Cup! This shirt has been signed by eight members of the winning squad including Sir Geoff Hurst, Martin Peters, Gordon Banks, Sir Bobby Charlton, Roger Hunt, George Cohen, Jack Charlton and Ray Wilson. As we held signing sessions with each of the players between April 2015 and January 2016, we can guarantee the authenticity of the shirt and ensure high quality of each signature. These shirts will become very rare in the next few years- as they can never be reproduced again. Loved by collectors.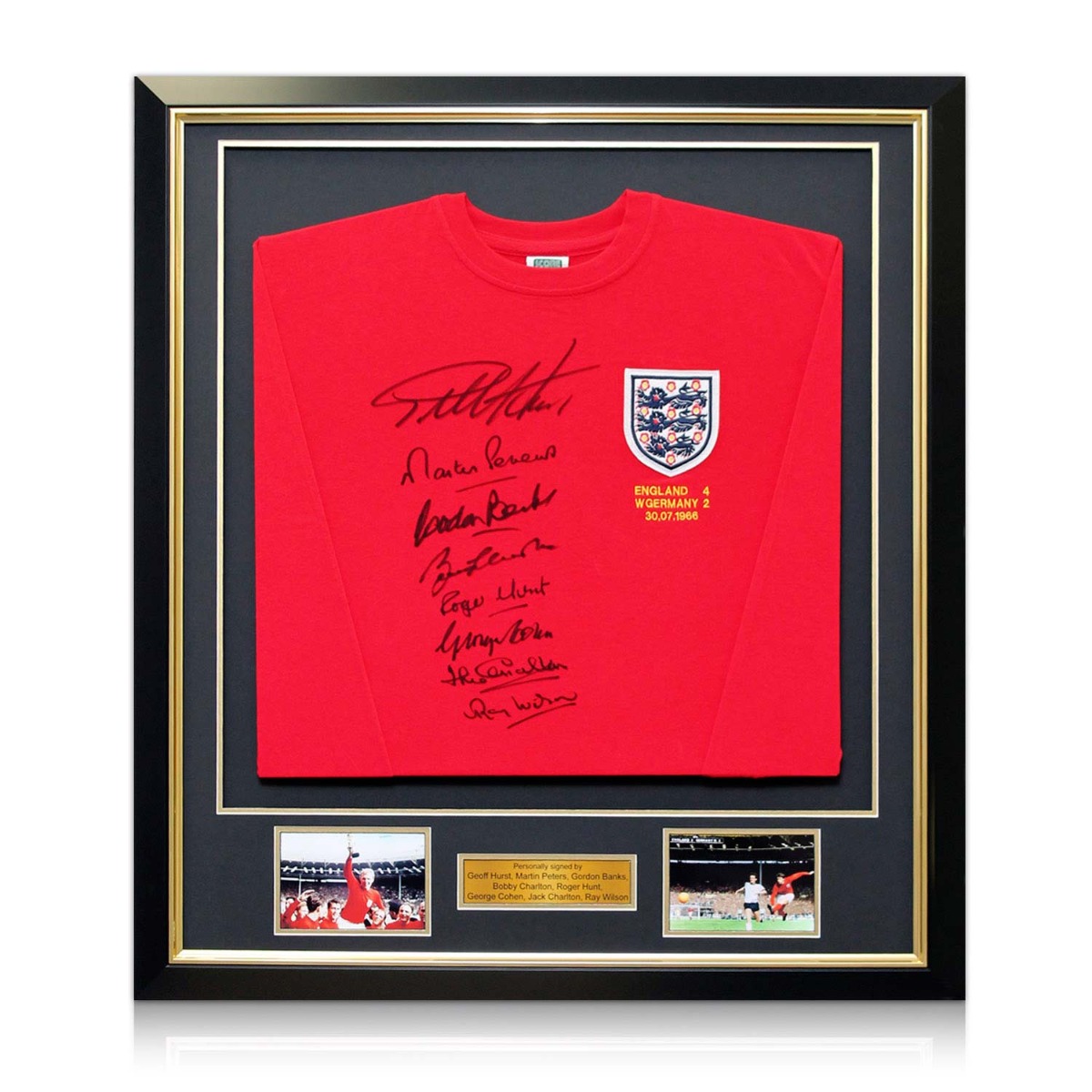 The "Gypsy King"! Tyson Fury is the current two-time heavyweight world champion, having held the WBC, The Ring magazine and lineal titles since defeating Deontay Wilder in February 2020. His incredible comeback to boxing has inspired millions around the World and has made Fury a huge fan favorite. This glove would make a very special gift for any boxing fan.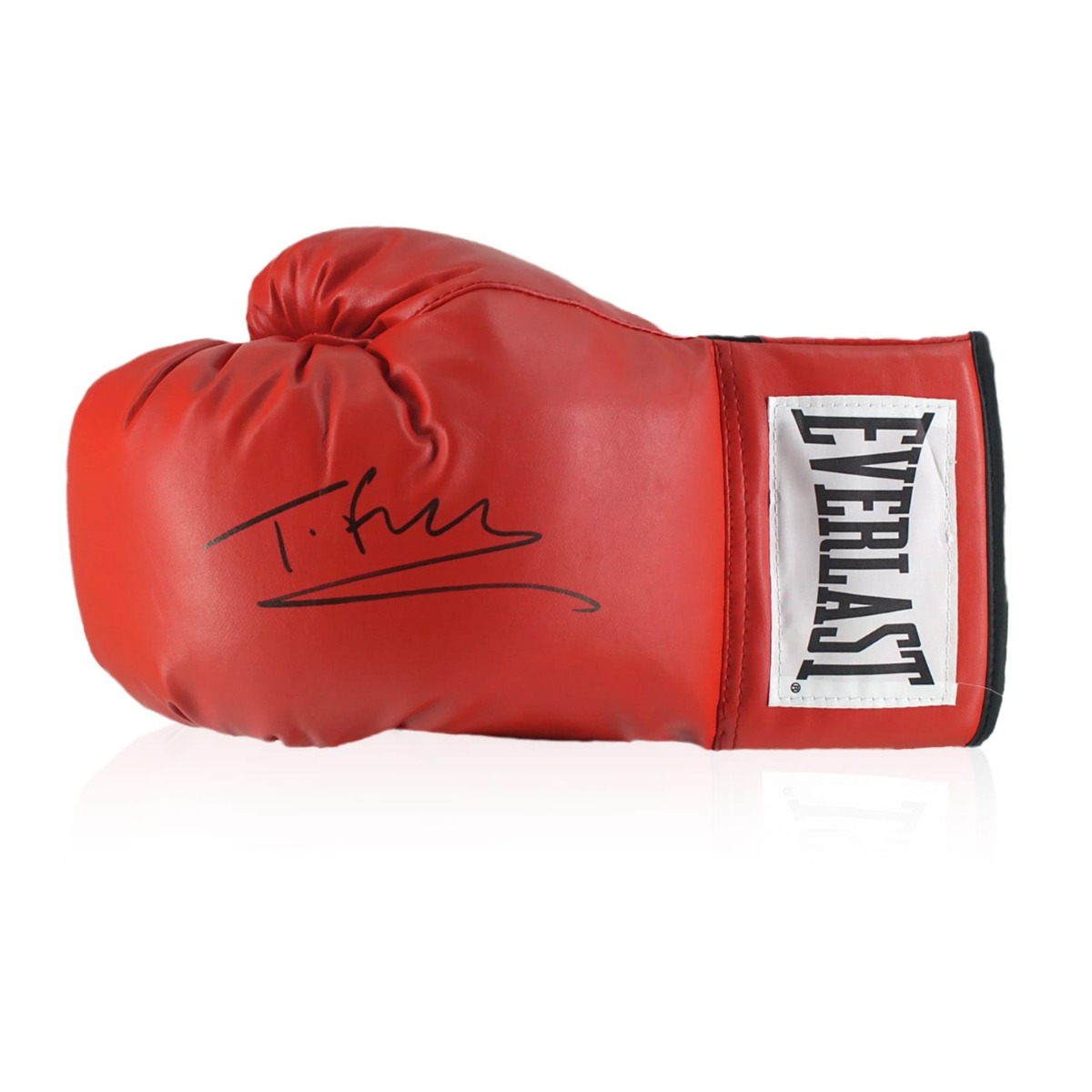 The all-rounder cyclist swiftly made his way into the history books in 2018 when he became the first Welshman to win the Tour De France. With an iconic competition win under his belt, G has become a high riser in the cycling community. With the 2021 season now ahead, we're likely to see more impressive competition wins from the Welshman soon. This iconic Tour De France signed photo is a sure bet for those who love cycling!