Exclusive Memorabilia's Greatest Premier League Eleven
With the restart of the Premier League fast approaching, we have chosen our greatest eleven players that have played in the Premier League.
No rules or explanations just our favourite players that have played in the greatest league in the world.
Tom's Greatest XI
Director Tom's greatest Premier League eleven. His team is filled with a lot of talent and full of Premier League titles.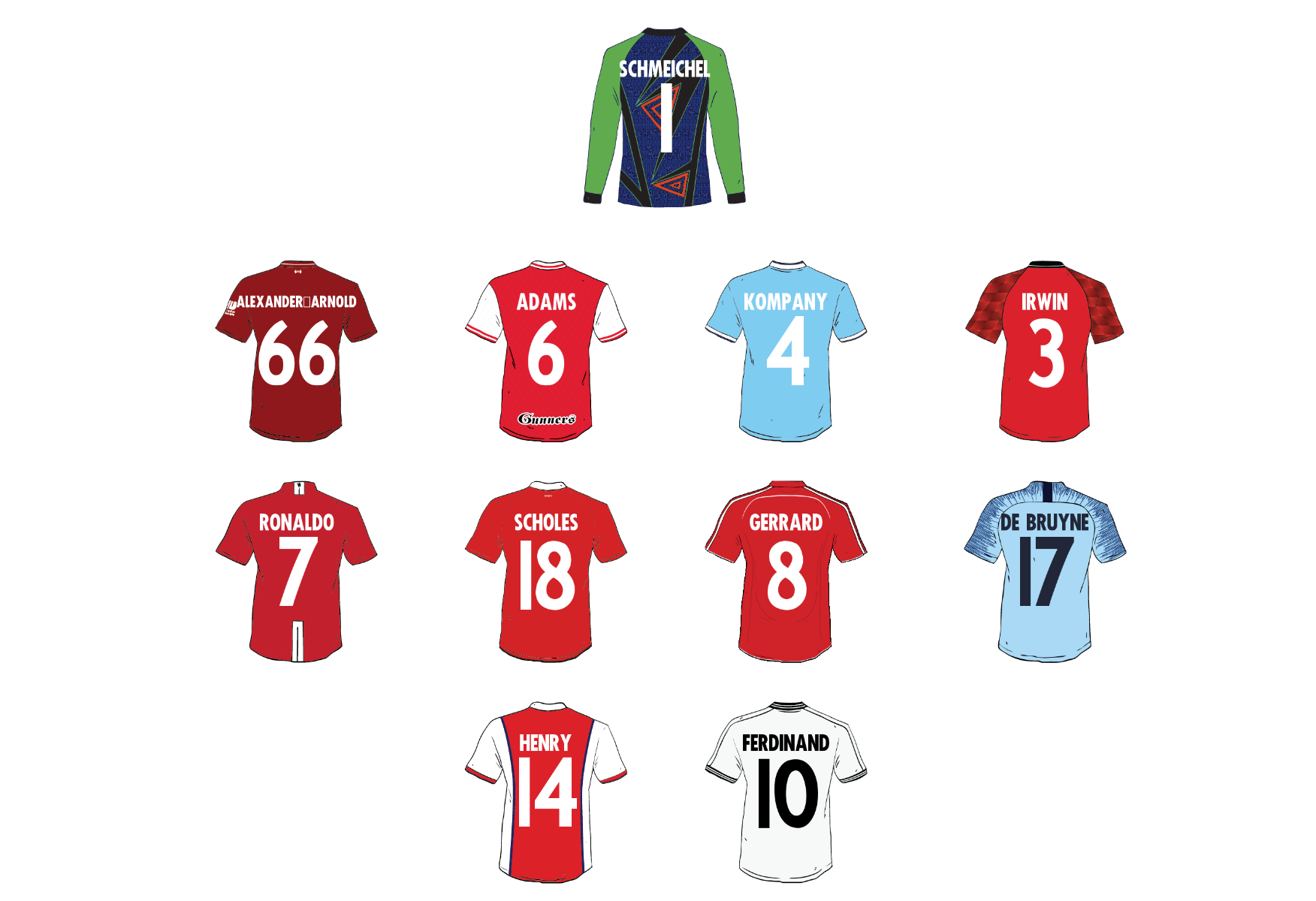 Charlie's Greatest XI
Charlie has chosen a team with plenty of attacking talent and solid at the back. A team that would win many titles.
Josh S's Greatest XI
Josh S has decided on a 433 formation with a team that is full of pace, flair and deadly finishers. A really solid team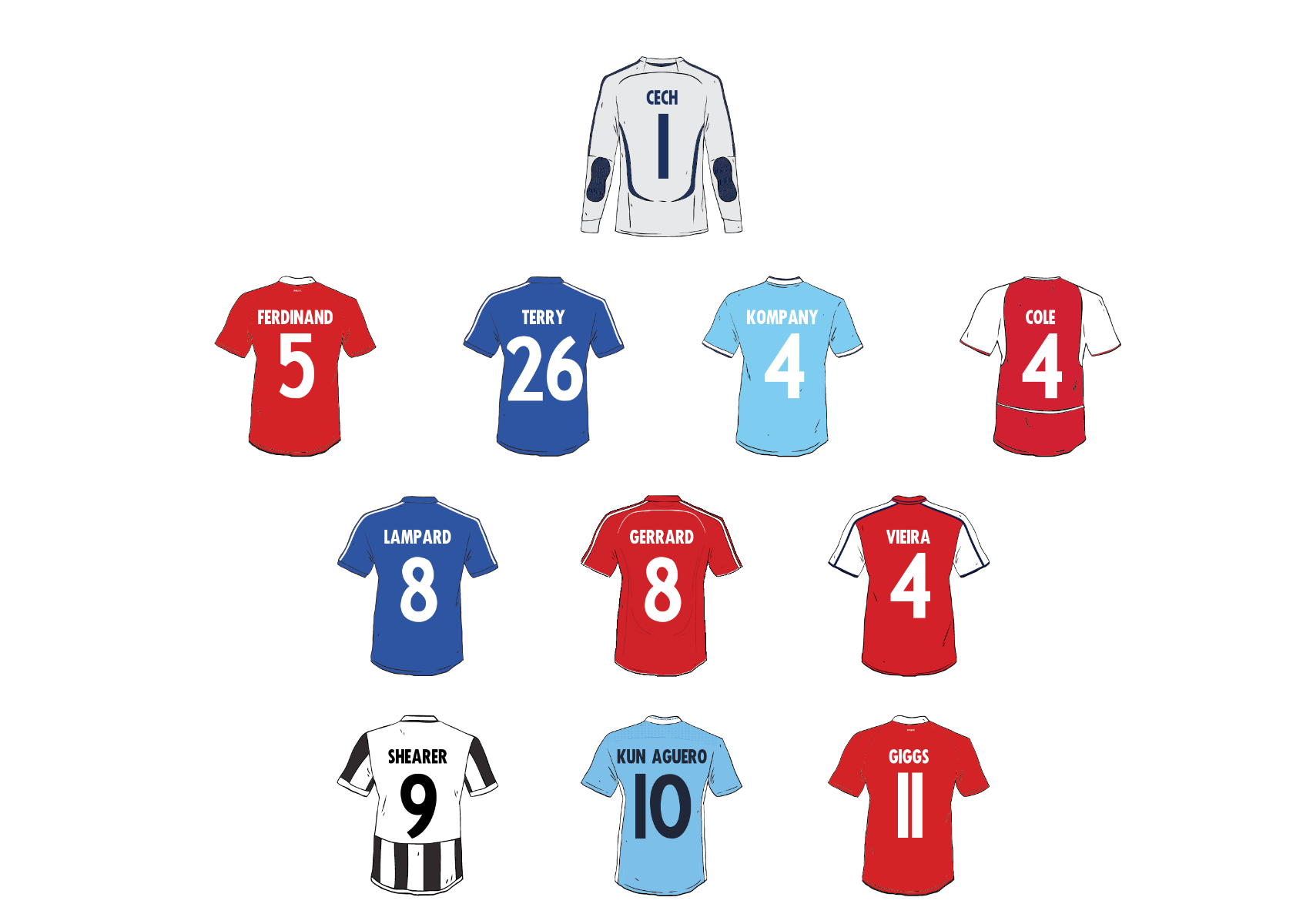 David's Greatest XI
Director David has chosen a great team that complement each other well. A classic 442 formation with deadly strikers.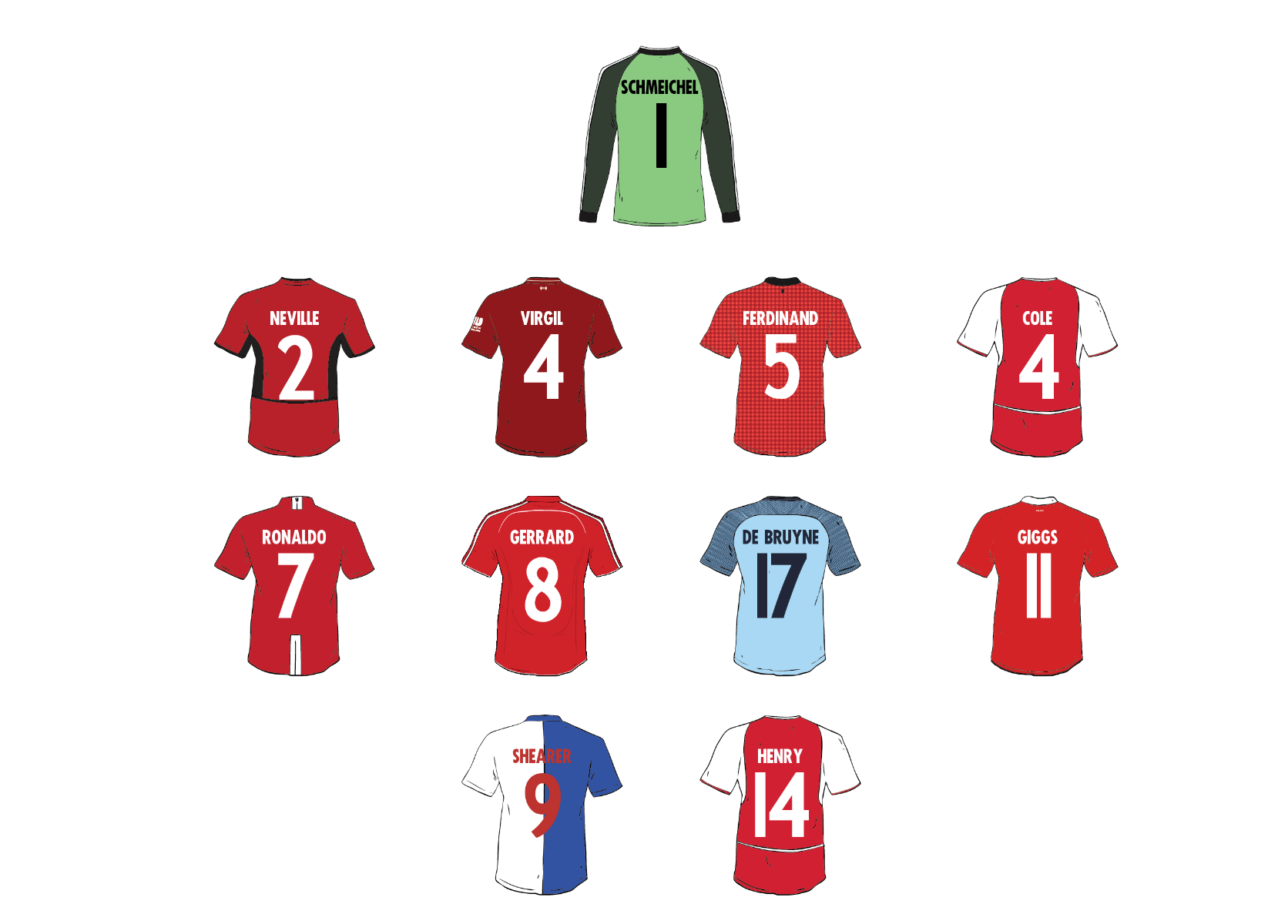 Josh P's Greatest XI
Josh P's eleven is an exciting attacking side with pace and power. A solid team with over 500 premier league goals combined upfront.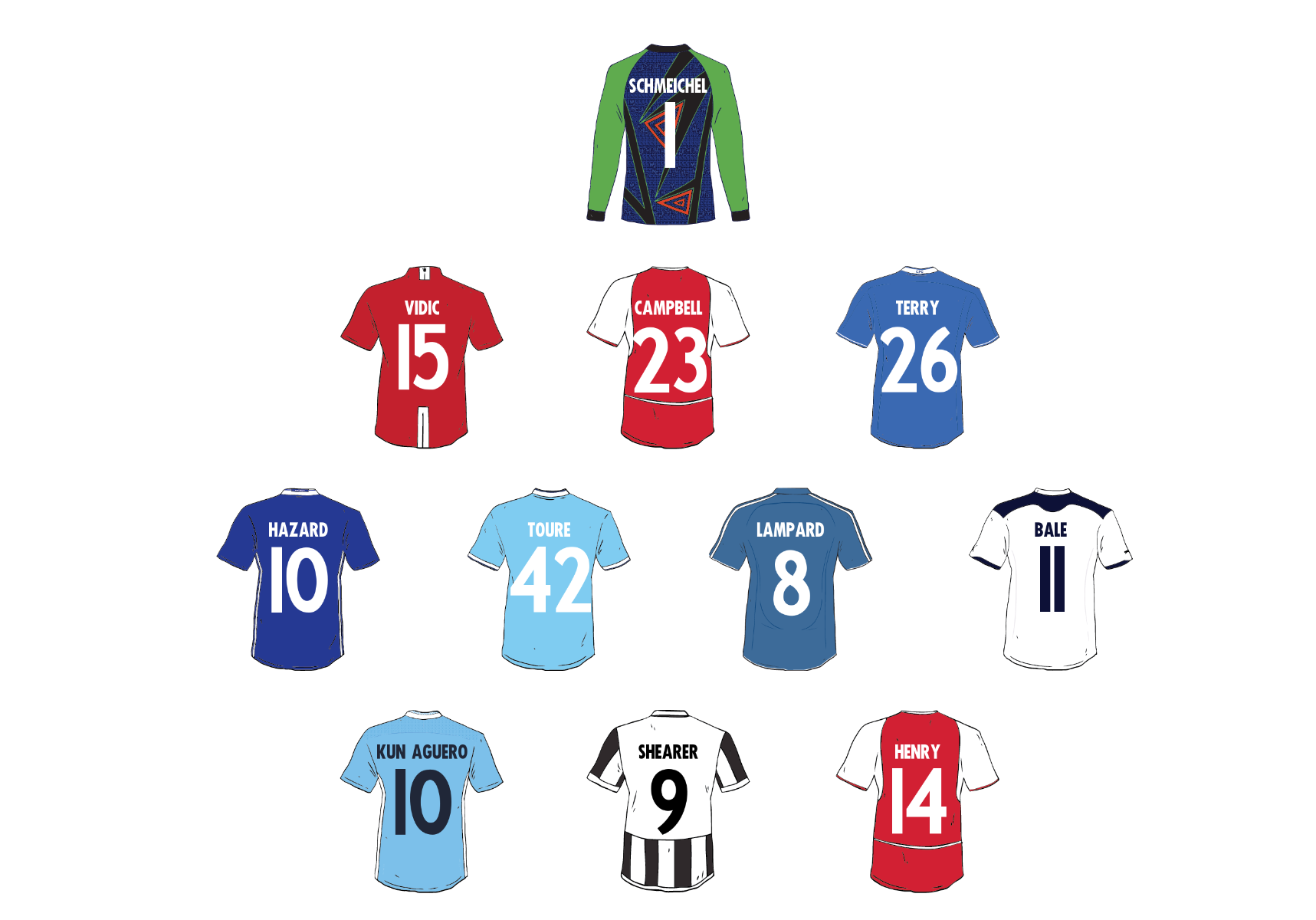 We can't wait for Premier League football to return and we look forward to seeing how the season ends.
To keep you occupied in the meantime have a look at our signed memorabilia from premier league legends like Bergkamp, Wright, Giggs, Ronaldo, Cantona, Alexander-Arnold and many more. We also have items from football legends like Banks, Hurst, Totti and many others.
Let us know your greatest XI.