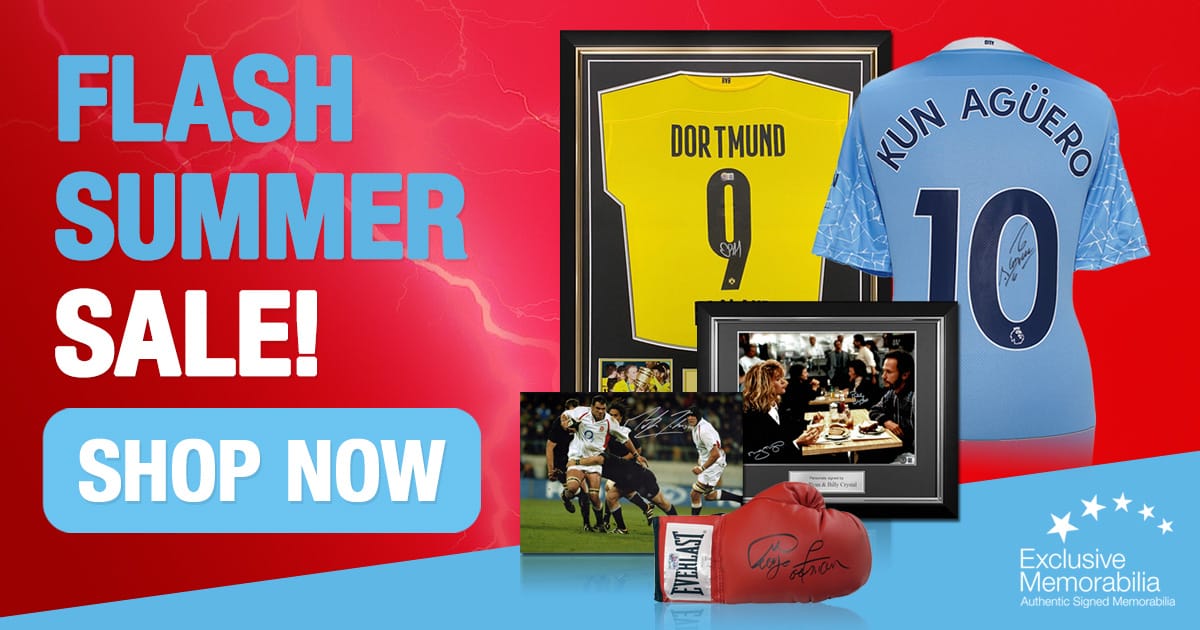 We've slashed our prices! Get up to £125 off incredible memorabilia signed by sporting legends and stars of the screen.
Our Summer sale ends on Friday 2nd September, so be quick and grab a bargain today!
Here's a look at some of our featured items:
This football shirt was signed by Erling Haaland in December 2021. This is the style of shirt worn in the 2020-21 season, where Dortmund went on to win the DFB-Pokal Final. Haaland returned from injury to score a brace in a 4–1 win over Leipzig. Haaland has scored 56 goals, in 60 appearances for Borussia Dortmund.
Was £599.99, Now £479.99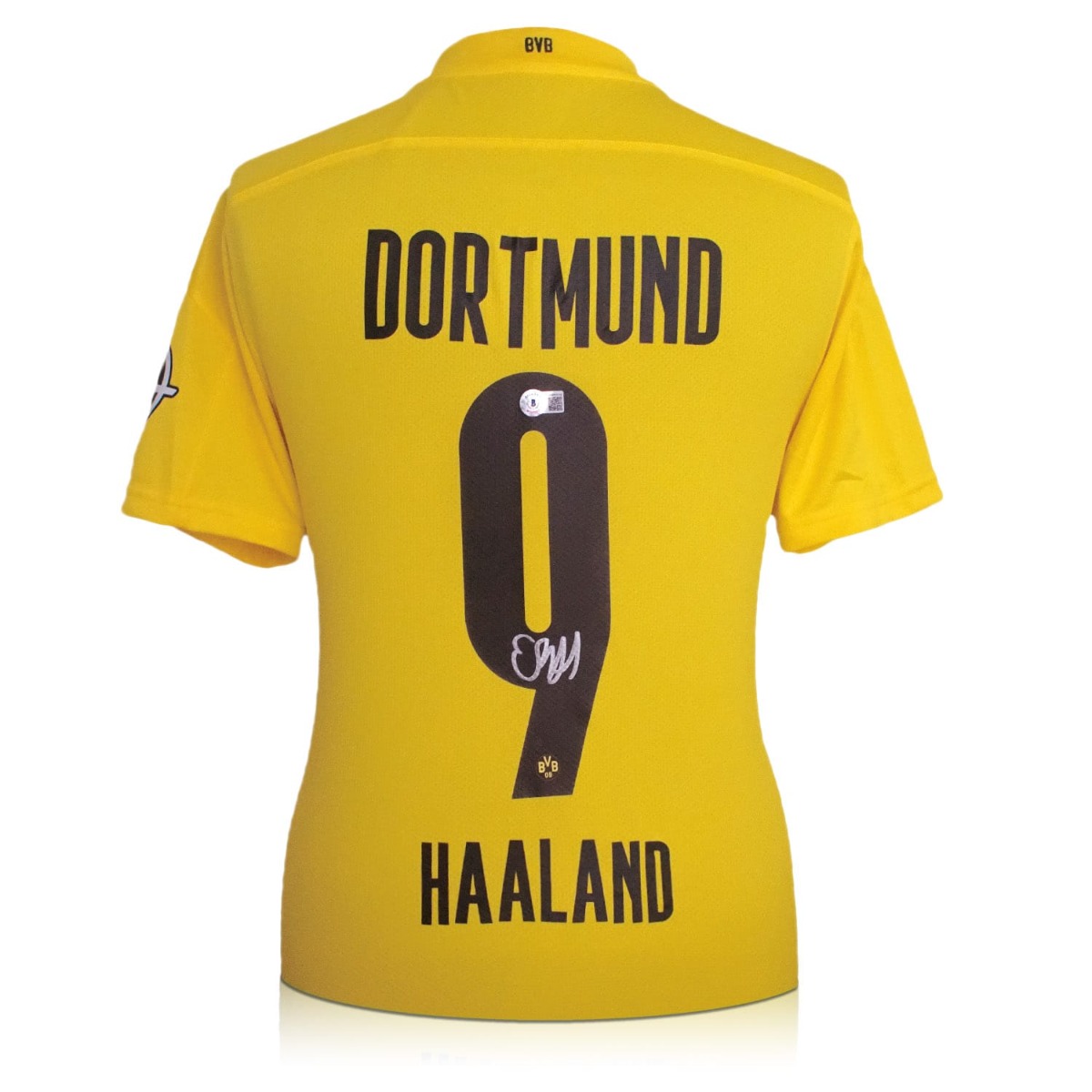 This Liverpool boot room presentation has been signed by Kenny Dalglish, Roy Evans and Ronnie Moran. The photo was signed by Roy Evans on April 11, 2014 in Liverpool and Ronnie Moran added his signature on July 20, 2014 in Liverpool. Dalglish signed the shirt in October 2021 in Liverpool. This piece of memorabilia is a great memento of Liverpool's 1990 league title triumph.
Was £399.99, Now £339.99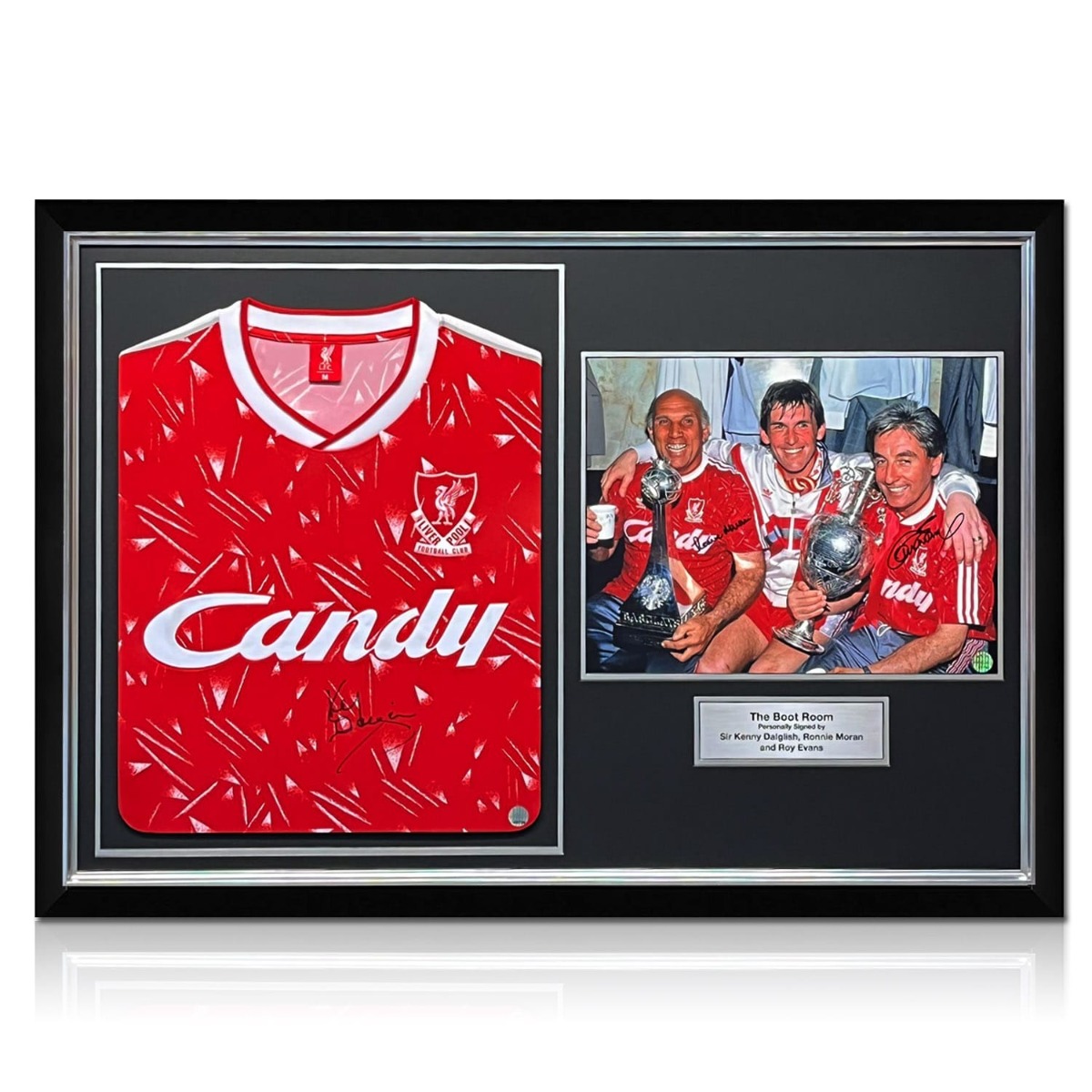 This When Harry Met Sally photo was signed by Billy Crystal on August 31, 2021 in California and Meg Ryan on October 27, 2021 in California. The 1989 romantic comedy starred Billy Crystal as Harry and Meg Ryan as Sally. This photo shows Harry and Sally during the memorable restaurant scene.
Was £259.99, Now £234.99
This boxing glove was personally signed by George Foreman on July 13, 2018 in Virginia. Foreman became Heavyweight Champion in 1973 after defeating Joe Frazier in what was known as, The Sunshine Showdown. One of Foreman's most historic fights during his illustrious career was against Muhammad Ali. The bout was promoted as "The Rumble in the Jungle." This glove will come with JSA Authentication and George Foreman Authentic COA's.
Was £199.99, Now £159.99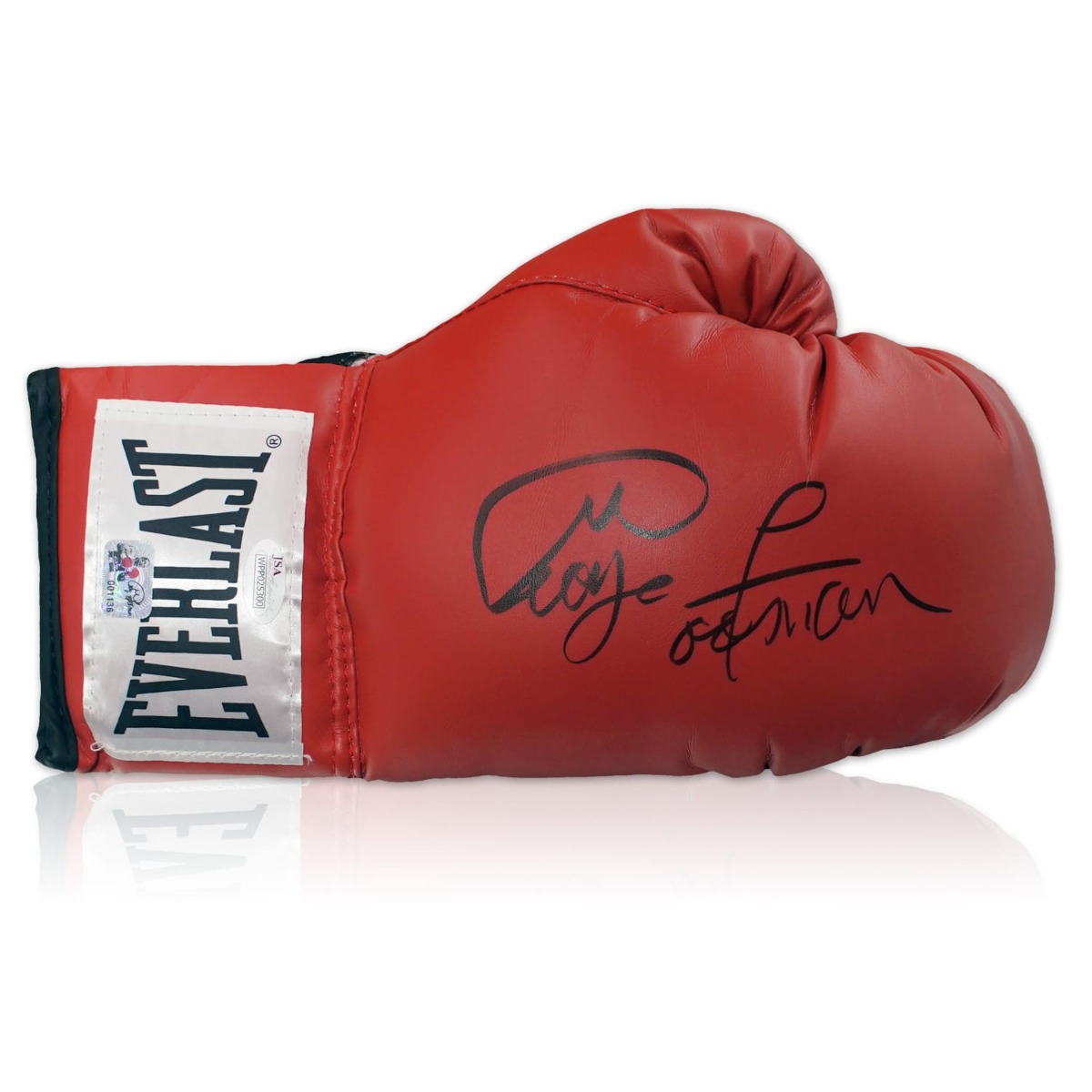 This iconic photo was signed by Martin Johnson on October 27, 2020 in Exeter. This photo was taken in June 2003, when Martin helped England beat New Zealand 15-13 in Wellington. Later that year, Johnson captained England to their first Rugby World Cup victory!
Was £29.99, Now £23.99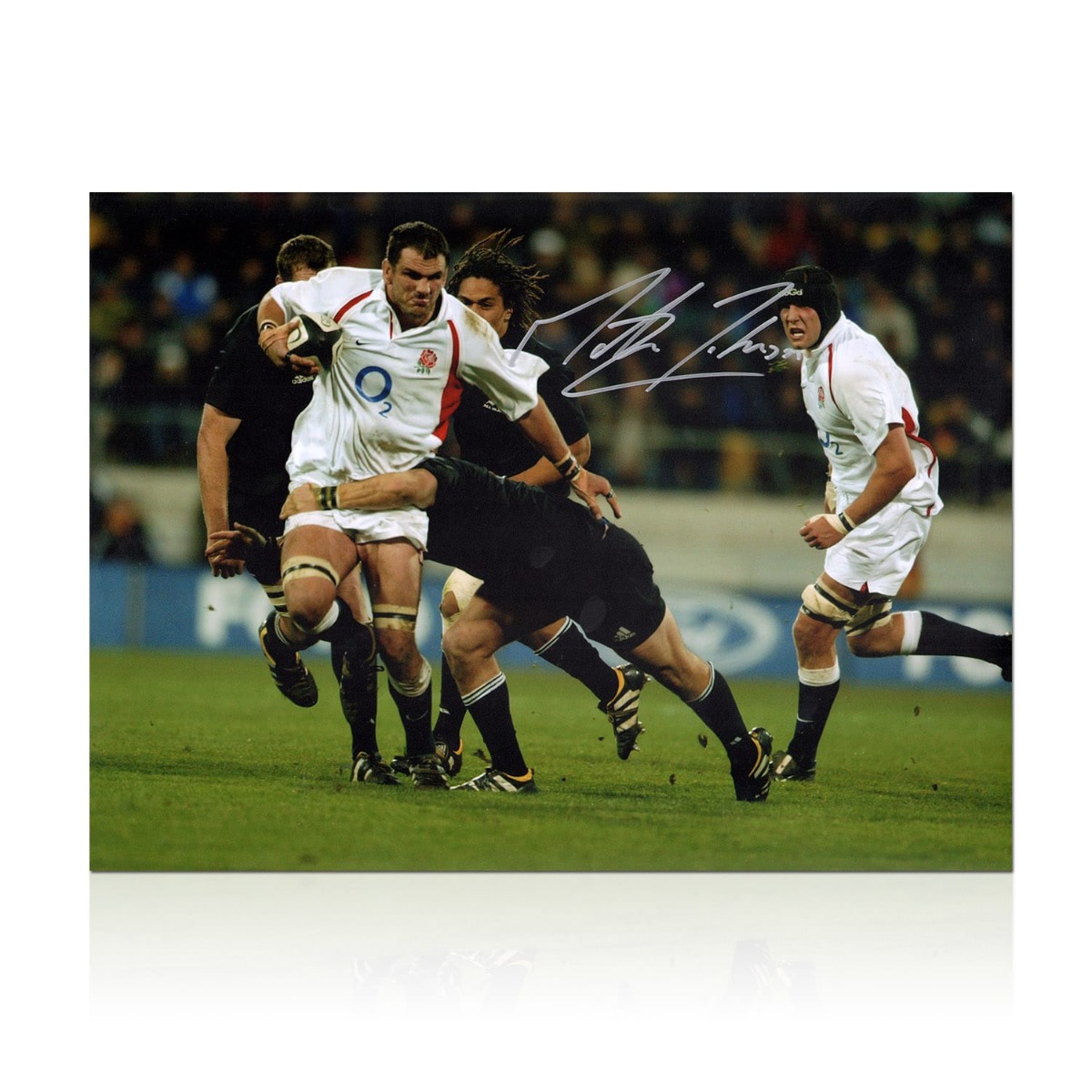 This FC Barcelona 2021-22 football shirt has been signed by Sergio Aguero on June 1, 2022 in Barcelona. This is the style of jersey worn by Aguero in his last ever game before his shock retirement in 2021. He played five matches for the club, scoring in the first El Clásico of the 2021–22 season.
Was £449.99, Now £324.99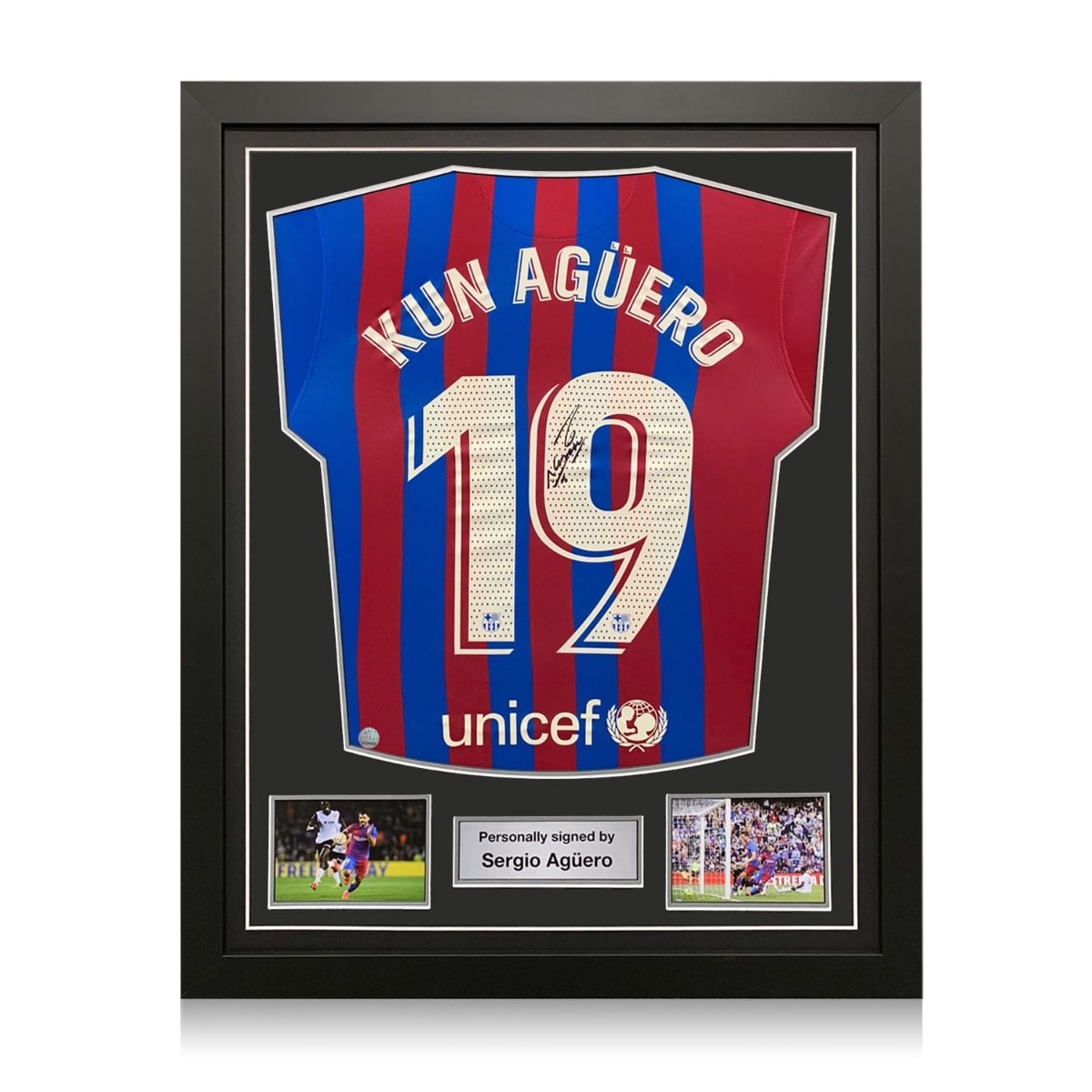 Shop the full range of Summer Sale deals now!